Foundation
Built up in Sept. 2013, the main product are consumer tablets and Android top box.
Industry customization
In mid-2016, start to do customized intelligent hardware devices, financial POS mechine, and differentiated products based on Android system.
In Sept. 2018, we obtained the certifications of both National and Shenzhen high-tech enterprises.
Smart small appliances
In Feb. 2019, entered the field of small household appliances, adopting Android smart system, touch operation, large screen display, camera photo recording, Internet connection upgrade small appliances
Equipment to help the development of the home appliance industry.
In the middle of 2019, the company carried out employee equity incentives, enhanced team combat effectiveness, and established a corporation culture. The future is coming, Little chip light great fires.
DBG Technology Co., Ltd.
DBG Technology Co., Ltd. is a global professional and reliable electronic manufacturing service (EMS) supplier with stock code: 300735. The manufacturing plant is located in Huizhou, and R&D Center (Shenzhen Minghong Technology Ltd.) is located in Shenzhen.
The manufacturing plant is over than 200,000 square meters and employs nearly 15,000 people. It has more than 81 SMT production lines, 45 DIP production lines, more than 100 packaging and testing production lines, and the monthly production capacity of the finished products exceeds 5 million units. Huawei, OPPO, LG, Dajiang, Philips, SONY and other well-known brands are the customer of DBG. And DBG passed ISO9001, ISO/TS16949, ISO 14001, OHSAS 18001 system certification.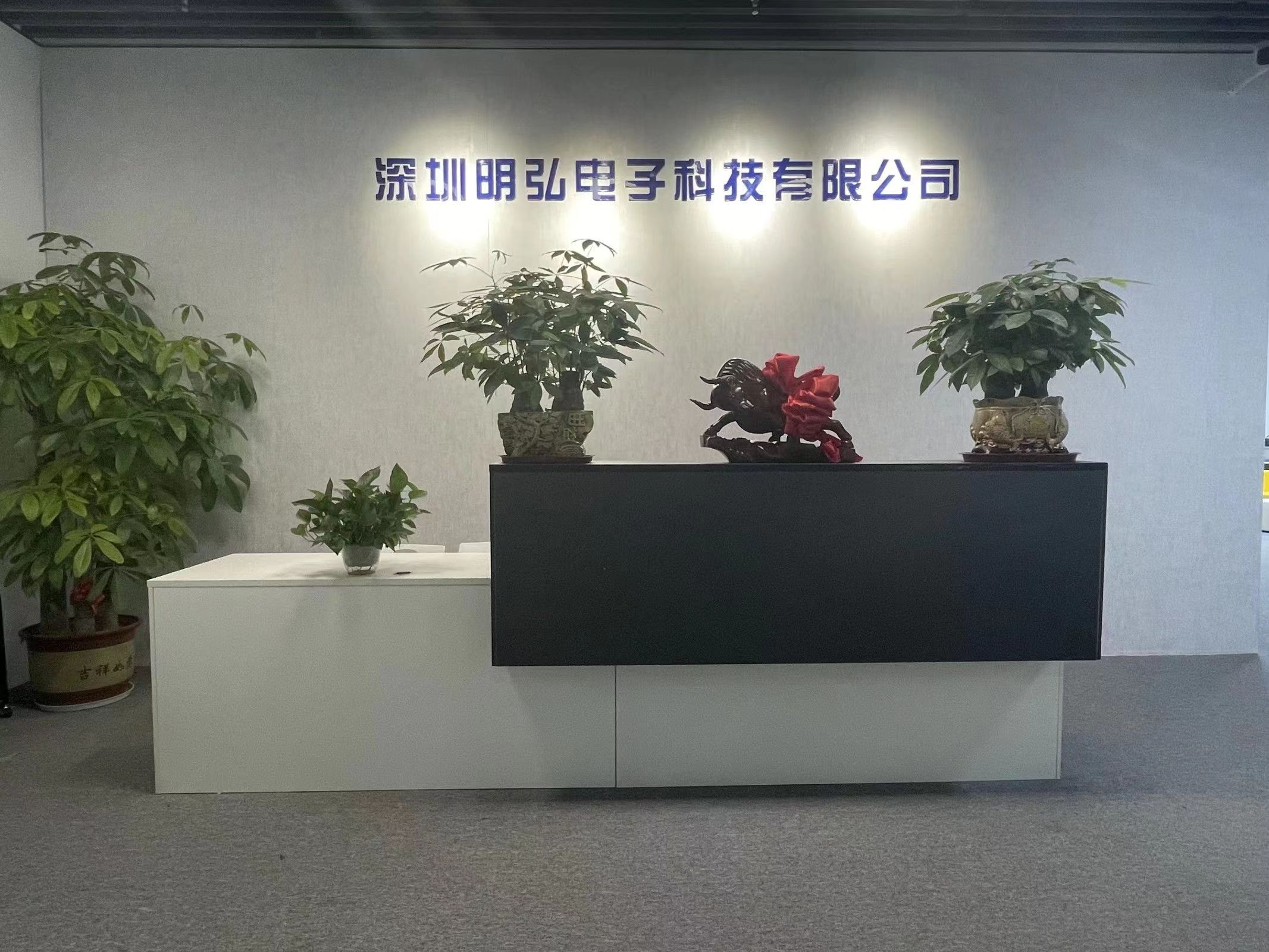 Shenzhen Minghong Technology limited (MH) is the subsidiary and R&D center of DBG Technology Co., Ltd,. MH focus on intelligent hardware equipment / IoT product design and resource integration, which consist of experienced electronic, software, system, structural engineers and quality control team. Depending on the powerful manufacturing platform of DBG and years of accumulated experience in R&D ,we provide the safe & reliable high performance intelligent hardware products and comprehensive ODM / OEM technical services & support for customer. Our company is committed to become a diversified comprehensive technology company integrating software development, system integration, Internet operations, Internet of Things, and intelligent hardware.